Kiek mol in.
Welcome to the Hamburg Business Center!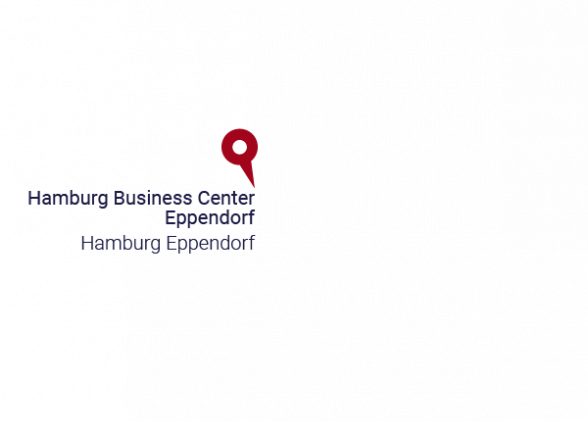 We take service highly personally. And have done so for more than 25 years. Visit us at the HAMBURG BUSINESS CENTER!
This is what we offer:
Classically-tastefully appointed offices of every size: from single to team office!
Customised services from our secretarial staff, tailored to meet your requirements exactly.
A cheerful, professional service team with never-flagging motivation.
A highly representative business address on Poststrasse in the Hanse-Viertel for your company headquarters. Just about as good as it gets.
Sophisticated atmosphere on the entire floor with a Hamburg mindset: less gaudy show, more elegant style.
"Office Without an Office" - our Virtual Office solution
Conference services in a wonderful location in the heart of downtown
I look forward to your visit and will be glad to assist you with the creation of your new office solution!
Jochen Ruttkamp, Owner
Your advantages at the Hamburg Business Center:
Where? Poststrasse 33 in Hanse-Viertel
Elegant dream offices in all sizes
You like to work evenings and at weekends? Accessible 24/7, of course.
Always cheerful phone service
High-speed WiFi
Meeting rooms for all occasions
Filing is a bore? We'll do it for you!
Ultimate flexibility for the office
"Office Without an Office" solutions (Virtual Office)
Cleaning & secondary costs included
Fresh flowers provided daily